Tan Chong Group began its humble beginning as a distributor of small motor vehicles back in the 1950s and today we are one of the leading automotive companies in Malaysia with presence in Vietnam, Cambodia, Laos and Myanmar.
Already have an account on GradConnection?
Login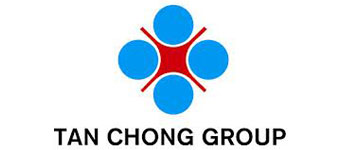 Sign up
There is no Jobs Guide for this search.