IBM is a global technology and innovation company headquartered in Armonk, NY. It is the largest technology and consulting employer in the world, with more than 375,000 employees serving clients in 170 countries. IBM offers a wide range of technology
...
Already have an account on GradConnection?
Login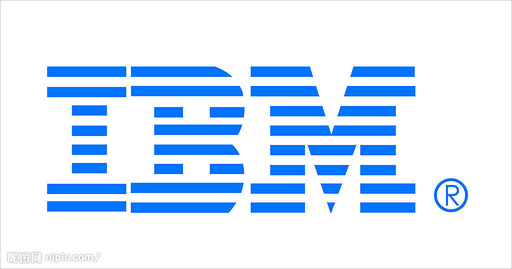 Sign up
There is no Jobs Guide for this search.