GE is the world's Digital Industrial Company, transforming industry with software-defined machines and solutions that are connected, responsive and predictive. Through our people, leadership development, services, technology and scale, GE delivers better outcomes for global customers by speaking the language
...
Already have an account on GradConnection?
Login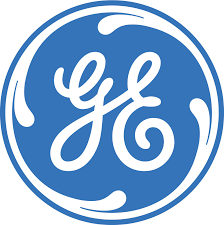 Sign up
There is no Jobs Guide for this search.