Intel has transformed from a company that primarily served the PC industry, to one now also powering the majority of the world's data centers, connecting hundreds of millions of mobile and Internet of Things devices, and helping to secure and
...
Already have an account on GradConnection?
Login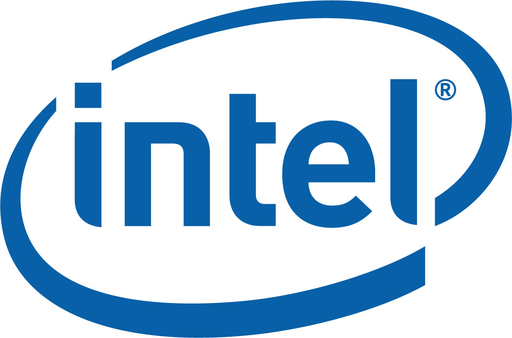 Sign up
There is no Jobs Guide for this search.