ZALORA Group is Asia's leading group of online fashion destinations. Founded in 2012, the company has a presence in Singapore, Indonesia, Malaysia & Brunei, the Philippines, Thailand, Vietnam, Hong Kong and Taiwan where it operates as ZALORA and in Australia
...
Already have an account on GradConnection?
Login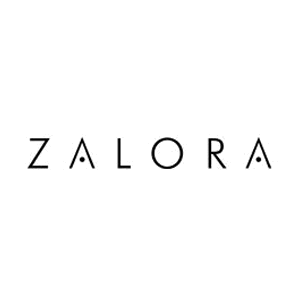 Sign up
There is no Jobs Guide for this search.