Jardines is a diversified Asian-based group with unsurpassed experience in the region, having been founded in China in 1832. We're one of the top 200 publicly traded companies in Asia, and a member of the Fortune 500.
Already have an account on GradConnection?
Login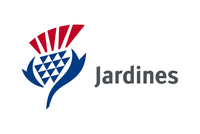 Sign up
There is no Jobs Guide for this search.