RedCap Pharmacy Sdn Bhd, is a chain of pharmacies operated by professionally-trained pharmacists. Formerly known as Exquisite Healthcare Sdn Bhd (operated under the brand name of D'Apotic Pharmacy), which started out as a small group of stores.
Already have an account on GradConnection?
Login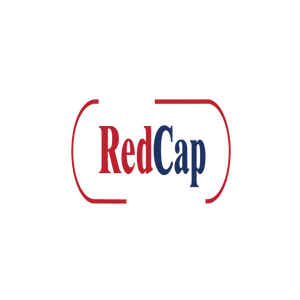 Sign up
There is no Jobs Guide for this search.