SAP empowers people and organizations to work together more efficiently and use business insight more effectively to stay ahead of the competition. SAP applications and services enable more than 296,000 customers in 190 countries to operate profitably, adapt continuously, and
...
Already have an account on GradConnection?
Login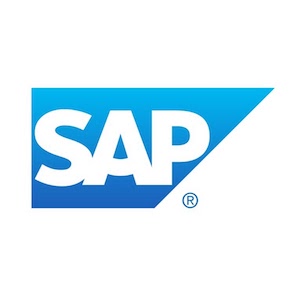 Sign up
There is no Jobs Guide for this search.