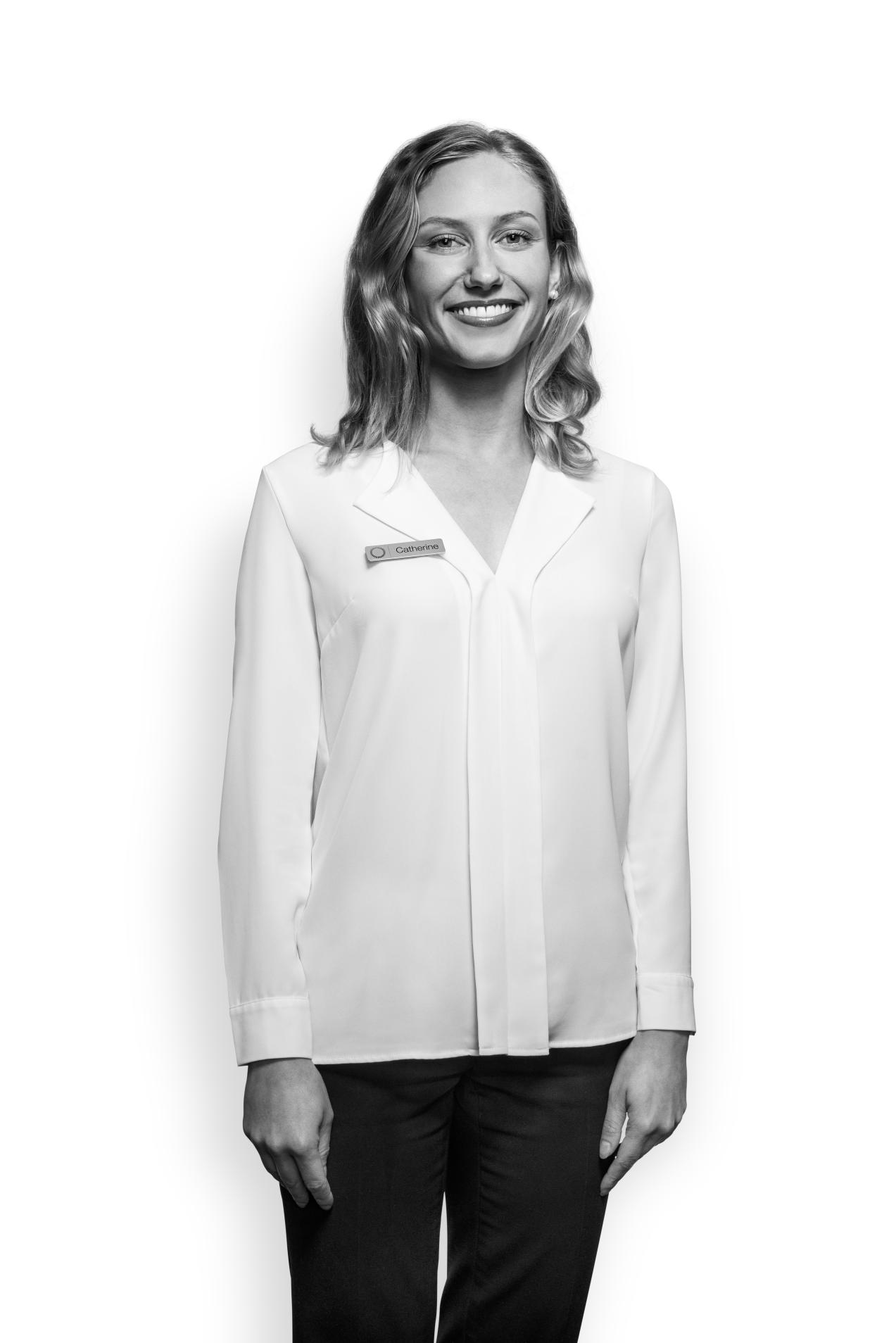 "Getting exposure to the different areas of property and working with some of the most experienced property professionals, has led to a role within the company which will further my career within the property industry." Catherine – Property Grad 2017
Prepare to build your future
Anything is possible with this role. Imagine being part of a team providing the strategy and management that goes into purchasing, developing, and maintaining a fleet of over 3,500 stores and distribution centres. Don't miss this chance.
What you'll learn and experience
Your 2-year grad role includes rotations in Asset Management, Network Planning, Property Development (Retail and Non Retail) and Property Management.
From on the job training through to regular graduate workshops, the program aids in the development of commercial and retail property based skills.
What's possible with Woolworths Group Property
Involved in delivering the best property network for our customers
Opportunity to work on a diverse range of high priority developments from feasibility to delivery
Learn from a team of experienced retail property professionals
Develop fundamental property, commercial and business partnering skills
Requirements
This is a 2-year role, based in Sydney.
Key education
Bachelor of Business, Commerce (Major in Property), Property Management, Construction Management or Real Estate