Repsol Opportunities
There is currently 1 opportunity available
Repsol is one of the world's leading integrated global energy companies. Our upstream division takes advantage of cutting-edge technology to support our many challenging exploration and production projects. Our downstream division boasts some of Europe's best refineries.
Already have an account on GradConnection?
Login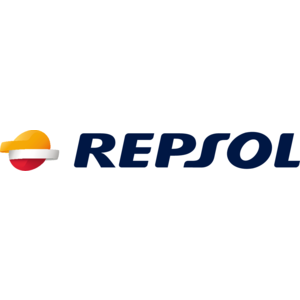 Apply to Repsol
Business and Commerce, Economics, Information
...