Undergrad Intern Technical
The Programme
The Platform Engineering Group (PEG) is responsible for the design, development, and production of system-on-a-chip (SoC) products that go into Intel's next generation client and mobile platforms. PEG strives to lead the industry moving forward through product innovation and world class engineering.
What you will do
Come join Intel's Platform Engineering Group organization as a Product Development Solution Undergrad Intern. We bring innovative technologies to the most complex microprocessor and SoC products on the planet. You will combine knowledge of logic and circuit design with software development techniques to deliver cutting edge solutions, shaping the way these products come to life. Your responsibilities will include but not be limited to:
Creating software to automate tasks
Developing solutions to problems utilizing formal education and judgment
What you will need
Undergrad student pursuing a BS in Electrical Engineering, Computer Engineering or Computer Science
Problem-solving skills
Ability to multitask
Strong written and verbal communication skills
Ability to work in a dynamic and team oriented environment
Already have an account on GradConnection?
Login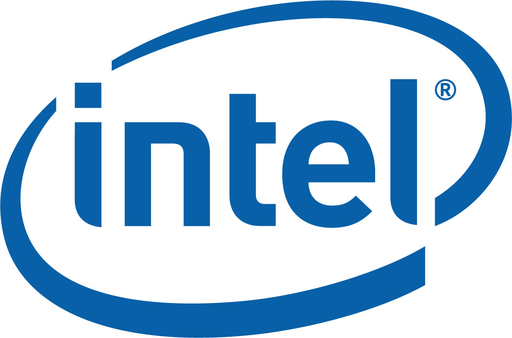 Apply to Intel
GradConnection Search
Enter an employer or university you want to find in our search bar.
Enter an employer or university you want to find in our search bar.