Pre-Si Emulation - FPGA Solution Intern
What You Will Do
Responsibility includes developing capabilities on pre-silicon environment in Virtual Platform/Emulation/FPGA, model build and compilation, validation test development and platform debug. 
The candidate will be working on Intel SoC silicon development, involve in front-end and back-end compilation to build pre-si model virtual platform/emulation/FPGA for system validation. 
This required broad understanding of multiple system architecture, and protocol including PCIe, USB, LPDDR, UFS, eMMC, SD, I2C, SPI and etc.
Required Skills and Abilities
Bachelors/Masters in Computer Science/Electrical/Electronic Engineering. 
Knowledge in C/C++, SystemVerilog, Python, IA, SoC Architecture, UPF and Low Power Flows.
Experience in debug, RTL validation, SW validation, Power/Perf validation or manufacturing validation is a plus. 
Experience in Emulation, Virtual Platform, Altera/Xilinx/Synopsys/Mentor/Cadence Tools Flow, HAPS is a plus.
25-06-2018
Job Type:Internships
Disciplines:

Computer Science, Engineering Electrical

Position Type:

Full time

Citizenships:

Locations:
Closing Date:16th July 2018, 12:00 am
Already have an account on GradConnection?
Login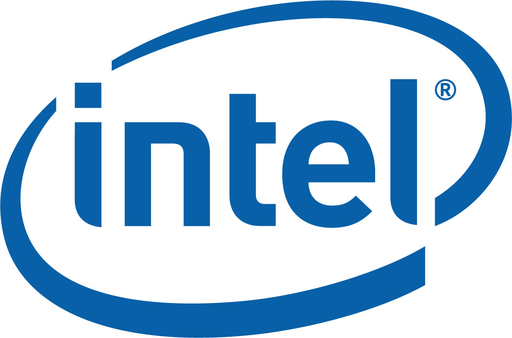 Apply to Intel
GradConnection Search
Enter an employer or university you want to find in our search bar.
Enter an employer or university you want to find in our search bar.