FPGA Applications Graduate Trainee
What you will do
As an Applications Engineer, you will work with customers, field personnel in multiple geographies, and specialist colleagues to enable design wins and bring issues to closure as efficiently as possible.In this role you will be responsible to assist in debug of high-performance FPGAs and soft IP using Intel FPGA design software e.g. Quartus, Embedded Design Suites, Signal Tap, etc.Create/Maintain example designs and reference designs to demonstrate the usage of Intel FPGA productsDevelop technical documentation such as software handbook, user guides, tutorials, application notes for key features and applications of Intel FPGA products.
The Programmable Solutions Group (PSG) was formed from the acquisition of Altera. As part of Intel, PSG will create market-leading programmable logic devices that deliver a wider range of capabilities than customers experience today. Combining Altera's industry-leading FPGA technology and customer support with Intel's world-class semiconductor manufacturing capabilities will enable customers to create the next generation of electronic systems with unmatched performance and power efficiency. PSG takes pride in creating an energetic and dynamic work environment that is driven by ingenuity and innovation. We believe the growth and success of our group is directly linked to the growth and satisfaction of our employees. That is why PSG is committed to a work environment that is flexible and collaborative, and allows our employees to reach their full potential.
What you will need
Undergraduate for Bachelor Degree in Electrical/Electronic/Software/Computer Engineering Basic experience in RTL coding such Verilog/VHDL/SystemVerilogBasic experience in C programming or scripting
Analytical and strong problem solving skills, and ability to drive issues to closure are essential
Highly motivated to learn and adapt to fast-changing technologies and environments
Strong verbal and written communications skills in English are required
Already have an account on GradConnection?
Login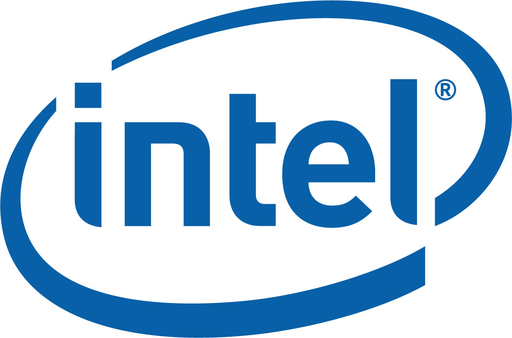 Apply to Intel
GradConnection Search
Enter an employer or university you want to find in our search bar.
Enter an employer or university you want to find in our search bar.